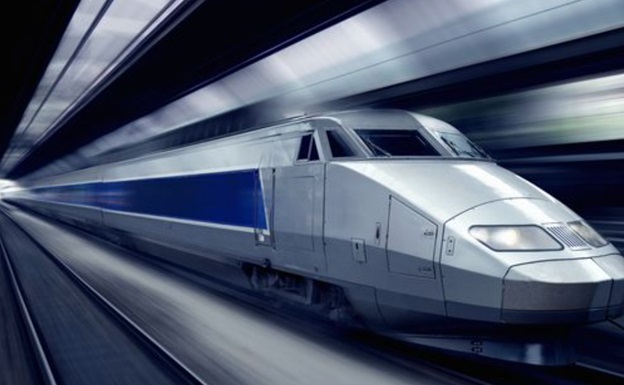 US Rep Moulton Introduces High Speed Rail Bill
A US high speed rail bill has been introduced as part of the American high speed rail act. The latest bill allows for the creation of a blueprint for the national high speed rail network with a future investment of over $205 billion over the next 5 years. The inclusion of this bill would also introduce a series of incentives for rail based businesses and fund flexibility  for companies operating in a non-federal level.  This inclusion of new funding would drive the safety regulations and improve the standards of US high-speed rail for good.
The bill also introduces a $41 billion grant to the Federal Railroad administration that will take place over the next five years. Cosponsors for the bill include Brendan Boyle and Suzan Delbene. What this will likely introduces the chance for a high-speed rail alliance at the federal level which will involve greater endorsement in high-speed rail lines across the United States. Members of the new rail alliance are strongly encouraging people to elect leaders that are going to get behind high-speed rail in regions across the United States as this will lead to future industry and prosperity.
With this significant amount of funding going into high speed rail and the rail industry as a whole, the United States hopes to reduce its carbon emissions as well as maximize its ability to improve travel times across the country. Investment in a high-speed rail system could solve a series of problems with overcrowded highways, joblessness and environmentalism. This bill shows a positive stride forward for the future of America and its transportation networks. It will be interesting to see how this bill will effect progress in the railway industry and fund the investment of new technology.
This post was written by Justin Tidd, Director at Swartz Engineering. For nearly a half a century, Swartz Engineering has been at the forefront of industry safety. They are a family-owned company specializing in power distribution for the electrical industry. Our design ensures maximum flexibility for excellent reliability and a high return on investment. Click here for more information.