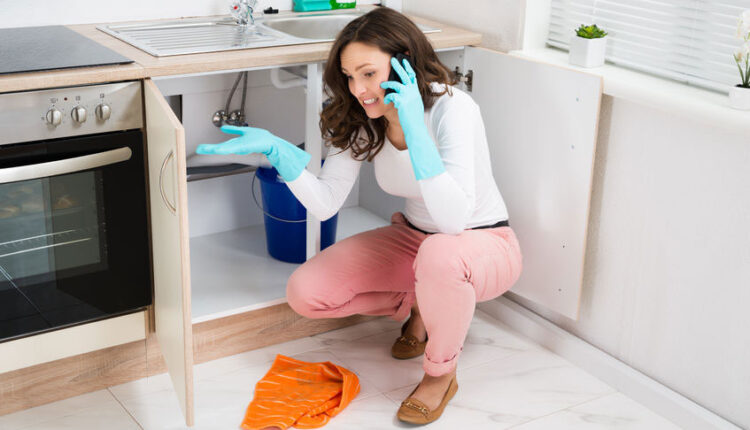 Tips on Choosing the Best Drain Cleaner for Your Clogs
We've all experienced the feeling of growing dread when a sink in the bathroom or kitchen, a shower, a bathtub, or a toilet slowly begins to back up with rising water that you're hoping doesn't spill over onto your floor. The good news is that you can clear the drain on your own. To begin, plunge the drain, use a drain snake, or use a drain auger. If that doesn't work, it's time to find a drain cleaner.
When it comes to drain cleaners and removing tough clogs, you have several options, from all-purpose and environmentally friendly drain cleaners to specialised ones for hair, mineral deposits, and other obstructions. Clogged drains don't have to be a frustrating experience.
Here's how to select the drain cleaners that will work best for you.
Hair Clogs
You need a drain opener that can effectively remove hair and other organic material that could clog your drains and pipes, such as toilet paper, flushable baby wipes, soap scum, and other organic waste. It needs to be safe to use in septic systems, toilets, sinks, tub drains, and shower drains. It shouldn't contain bleach or sodium hydroxide, and it shouldn't be corrosive. It would be good if the formula were biodegradable and odourless.
Mineral Deposit Build-up
When there is a high concentration of magnesium, potassium, calcium, and several other minerals in your water, you risk developing mineral deposits, which are picked up from groundwater flowing through soil and rocks. This "hard water" might result in difficult blockages in your drains and pipes if it is not treated or avoided.
You may buy an industrial drain unblocker specifically developed to remove mineral build-ups from pipes. Make sure that it does not have any aroma and may be used in the kitchen, bathroom sinks, toilets, and showers, as well as drains, trash disposals, and grease traps that are gentle on drains and pipes.
Universal Cleaner
A universal drain cleaner is effective in clearing various obstructions. You'll need to locate something with the all-around fighting ability for penetrating standing water if your rising-water suffering involves battling hair, soap scum, and other gunky blockages.
This clog remover must be effective in 15 minutes or less; if it needs to be left overnight, it should have a corrosion-prevention element. For your safety, adhere to the directions and safety measures on the label.