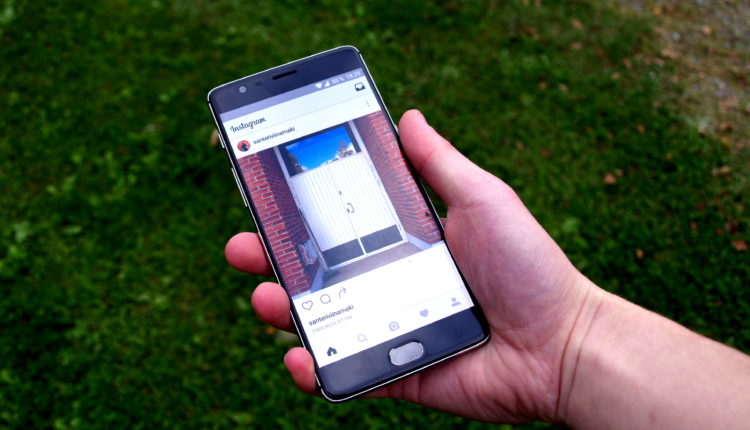 Relationship between Instagram likes and Instagram Followers
How they contribute to an Instagram account
There is a close relationship between Instagram followers, and Instagram likes on any Instagram page. The number of Instagram followers is the people who follow, view, comment and like your content. Instagram likes are small points generated by Instagram to make you feel good and motivated on something you posted. It gives you a report on how your Instagram followers received and reacted to your content. Apart from liking, some active Instagram followers will take a further step to comment and even re-share. If they re-share your videos or photo contents, there is likelihood that it will bring you more followers who will view your page and contribute to more Instagram likes. It is good to identify your audience and generate relevant content related to your services and products. Active Instagram followers will engage actively on your page, which can promote your brand name on Instagram.
Buying Instagram followers and Instagram likes
People who buy Instagram like  sand followers often are driven by the same motive, to gain influence and popularity. One thing to put in mind while purchasing Instagram likes and followers is that they are not genuine. The Instagram followers may contribute to earning more likes to your page but might not be interested in your content. Therefore, they will never comment or engage in any way and might not make a relevant audience. When you pay for Instagram likes and followers, it is not a life-time guarantee to boost your business. Once the payment charges exhaust, the services will withdraw unless you pay again. Be ready for a great shock. The fake followers and likes will no longer be a part of your crowd also, and the rate of engagement will drop steeply. However, the cost of buying Instagram likes is relevantly cheaper than that of buying Instagram followers.
Similar limitations
In the case of a downfall, the same threats caused by buying Instagram likes are similar to those of buying Instagram followers. It is because success earned is not from your hard work, but it is from boosting factors.
 Instead, you could use the funds you spend to pay for Instagram followers and likes to fund your brand project. You can use the funds to purchase a camera with high-quality editing features and visuals to promote your brand.
Fake Instagram followers cannot promote your business brand, as most receive payment to follow your content. They don't engage, and what you post may not be of interest to them.
Buying Instagram followers and likes puts you at risk of getting your Instagram account banned by Instagram. Once they carry out their metrics, they can identify those who have earned fame and influence by using fake accounts from fake followers.
You can undoubtedly get scammed by buying Instagram likes, and followers. Not many websites are genuine in delivering what they promised. You might pay for your account maintenance, and once they receive payments, they disappear, leaving you bots that can never engage in your page.