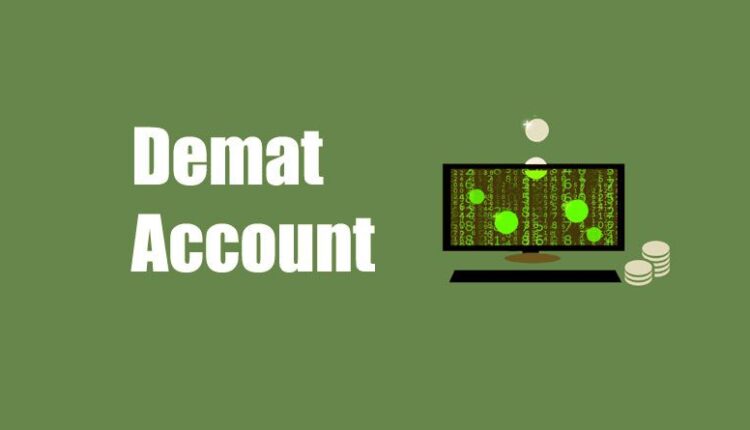 How to Trade Like a Pro in India: Best Free Demat Account Platforms
Whether you're just starting, a beginner, or an experienced trader, a Demat account is an essential tool in India. With the increase in online trading platforms, there are several free demat account opening available in India. These platforms can use to manage your stocks and investments.
If you're looking to trade like a pro in India, it's crucial to understand Demat accounts and their benefits. In this article, we'll explore what Demat accounts are, their advantages, and the best trading platform in India. This will help you choose the appropriate platform for your trading needs.
A Brief Overview of Demat Accounts
Demat accounts or "Dematerialized accounts" are accounts used to hold shares and securities in electronic format. With a Demat account, you can convert your physical shares into electronic format. This eliminates the need for physical share certificates.
You can consider a Demat account a bank account that holds financial securities instead of money. Once you open a Demat account, the depository participant (DP), which is the person acting as an intermediary between you and the market, will maintain your account.
Advantages of Demat Accounts for Trading in India
Some advantages of using a Demat account for trading in India include:
Convenience and ease of trading: With a Demat account, you can buy and sell your securities electronically, which saves time and effort since you do not need to visit the stock exchange personally.
Safe and secure: A Demat account ensures your securities are safe since they are held electronically. You do not need to worry about losing your physical shares or certificates during natural calamities like floods or fires.
iii. Low transaction costs: Holding and trading electronic securities attracts lower fees and charges than holding them in physical form.
Access to a variety of securities: With a Demat account, you can hold and trade various securities like mutual funds, IPOs, bonds, and stocks under one account.
Top 5 Free Demat Account Platforms in India
Now that we've discussed what Demat accounts are and their advantages, let's explore the top five free Demat account platforms in India;
Features and Benefits of Each Platform
Zerodha: Zerodha is one of the popular online trading platforms in India. It's user-friendly with a clear and straightforward interface, which makes it easy for beginners to use. Zerodha offers a zero brokerage facility, meaning you do not incur any commission charges for trading in Cash, Futures & Options, and currency derivatives segments.
5 Paisa: 5 Paisa is another popular online trading platform in India known for its low brokerage and free Demat account services. They also provide a research-based advisory service, which may be useful to new stock market users.
iii. Upstox: Upstox is a mobile trading app popular among traders in India. The platform provides a clutter-free and intuitive interface that allows users to execute trades seamlessly. They also offer zero brokerage for equity delivery trades.
Angel Broking: Angel Broking is a popular traditional broker in India that has now ventured into online trading. They offer a comprehensive range of trading and investment services and provide various trading tools useful for both beginners and expert traders alike.
Sharekhan: Sharekhan is another renowned brokerage firm in India that also provides online trading services. The platform offers a robust technical analysis tool that can help traders predict market trends and identify trading opportunities. They also provide a range of research reports and analyses, which can help traders who need guidance.
Comparison of Fees and Charges
It's essential to weigh the fees and charges of each platform when deciding which one to use. Here is a comparison of the fees and charges for the top 5 free Demat account platforms in India:
Zerodha – Zero brokerage on cash, futures, and options.
5 Paisa – Offers a flat brokerage fee of Rs. 20 per order for all segments.
Upstox – Offers a brokerage fee of Rs. 20 per order or 0.05% (whichever is lower) for all segments.
Angel Broking – Offers Rs. brokerage fees. 20 per order for all segments except equity delivery, which is free.
Sharekhan – Offers a brokerage fee of Rs. 50 or 0.10% (whichever is higher) for all segments.