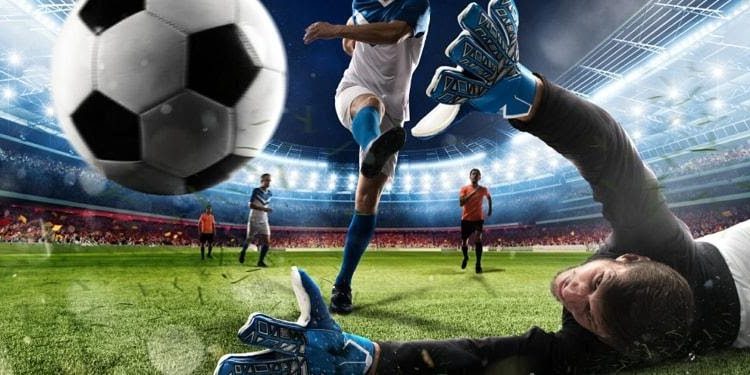 How to become an author of sports forecasts?
The number of people who are interested in various sports is increasing rapidly every year. Some of them become professional sportsmen. However, many people simply stay fans, but at the same time they understand all the subtleties of a particular sport. Fans often become bettors and begin to actively place bets. This allows them to check how accurately a person can predict the result of an upcoming event. Bettors who often make accurate bets also give advice to novice players. It is not surprising that such bettors think about becoming professional forecasters. And it is quite real.
Choice of sport
Before starting to write a forecast, a beginner capper should decide: what event is he planning to tell about? What match results will he predict? In that case, there can only be one recommendation – to choose the sport in which a particular person knows best.
That is:
knows the rules and nuances with a high degree of accuracy;
understands most leagues and tournaments;
knows not only the most popular players but many others.
It is difficult to try to understand any sport from scratch. That's why beginners should understand what they are really interested in, and then choose a particular sports event, which they will make a prediction about.
Where to look for information for a forecast?
Cappers use all sorts of sources of information – both official and unofficial.  For example, these include rankings, standings, match reviews, interviews of sportsmen and coaches.
Also, some predictors turn to the sites of the bookmaker's companies. Many people know that bookmakers have insider information. Therefore, if you notice a timely adjustment of the percentages, you can understand what results the bookies expect. However, this method is quite "risky", so beginners should use it with caution.
Other sports forecasts will also be a great source of information. They will help to understand the basic principles of writing and figure out what points to focus on. However, only forecasts with a high probability of accuracy should be taken into account. For example, you can find them at the website Scores24. A separate section of sport predictions gathers forecasts from leading experts. The amount of information is quite large and the details of different sports are updated regularly. On this portal you can also find a lot of other information that will be useful for the forecaster.
Algorithm of writing a forecast
After choosing a Sports event and a comprehensive collection of writing, the beginner capper can move on to the most important part – the writing itself. In fact, writing a forecast is just composing an ordinary article with some peculiarities.
To begin with, it is worth preparing an introduction. It specifies the information about the upcoming event, opponents. After that, the main part begins. As a rule, it is in it that the facts on which the forecaster relied in forming his opinion are listed in sufficient detail.  It is important to use only reliable information, so as not to harm your reputation. Also, do not overload the reader with unnecessary facts.
The final part is the conclusion. In it, the forecaster draws conclusions about what the outcome of the upcoming event may be. It is important to understand that any information is only advisory in nature, so the capper can frankly share his opinion and even comment on what bets are better to make on a particular match. The player will make the final conclusions himself after reading this article.
Any beginning capper needs to understand: it will take time to learn how to write forecasts and work out your own strategy. Therefore, if this activity is really interesting, it is worth being patient and getting ready for work.