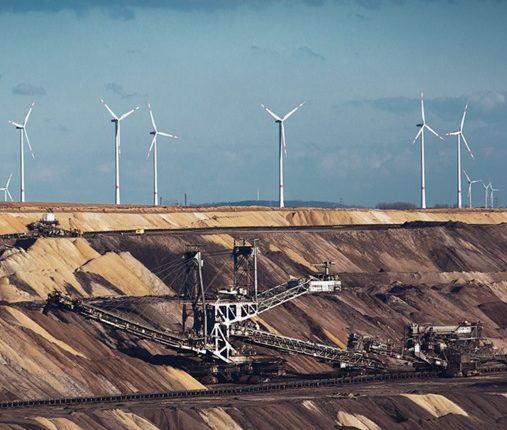 Here's How The Mining Industry Can Respond To Climate Change
most industries worldwide are currently consumed by the changes brought on by COVID-19 but initiative that many people in the mining industry have not forgotten is the idea of climate change. Decarbonization efforts are shifting in the mining industry as the industry itself is responsible for 4 to 7% of the carbon omissions produced globally worldwide. Reducing CO2 emissions at all levels of mining will be an initiative that many companies will be taking on in the coming years. Coal mining worldwide is producing 3 to 6% of the fugitive methane emissions that our world sees yearly and the combustion of coal products is another major concern for producing omissions worldwide as well.
Water conservation is another big part of mining with 30 to 50% of mining efforts taking place in areas where water stresses already a difficult level. Finding ways to conserve water and reduce water shortages can help to reduce losses on a mining site and improve environmentalism.
Mining companies are also retooling and moving to new areas in order to account for the demand for green energy and materials that need to be mined in order to produce items like solar panels, batteries and more.
As we continue to mine more of these materials and improve battery and green technology it's possible for many mining companies to move their efforts off grid and build mining sites that can operate efficiently without a connection to the grid. Reducing the total amount of energy consumed by switching over to more energy-efficient appliances and by choosing off grid features that are sustainable can help companies reduce their emissions. Making these efforts often starts with reducing idle time on equipment, proper equipment maintenance and monitoring and an overall monitoring for efficiency throughout any mining site.
If you're interested in learning more about how the mining industry is changing regarding climate change and if there would be a solution that you could use with your mining location, contact us today to learn more.
This post was written by Justin Tidd, Director at Becker/SMC. For nearly a half a century, Becker Mining has been at the forefront of industry safety. Becker/SMC is the industry's leader in increasingly more sophisticated electrical control systems. Most of the major innovations, design features and specialized electrical components have been developed by Becker/SMC. Click here to learn more!