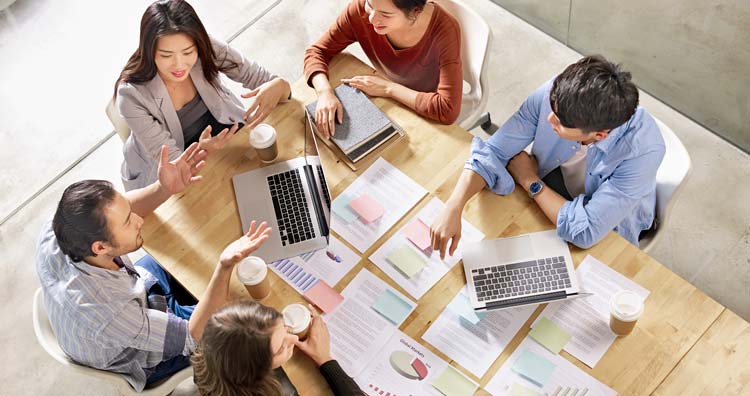 Finding the Right China Sourcing Consultant for Your Business
Sourcing products from China is a cost-effective solution for importers. It can be stressful and time-consuming as you will be dealing with suppliers across the border.
You can choose to partner with a local sourcing agent, who can handle the sourcing process on your behalf. It frees your time, which can be focused on developing your core business.
Nevertheless, it is crucial to find a suitable sourcing partner to ensure an efficient and successful sourcing process.
Why hire China sourcing agent?
Navigating the complexities of China's sourcing landscape can be challenging, making the role of a China sourcing consultant invaluable.
The consultant acts as a mediator and bridges the gap between your business and the Chinese manufacturers.
They ease the process of –
Their expertise and local knowledge can help you navigate cultural differences, language barriers, and regulatory challenges, ensuring a smoother sourcing experience.
Steps to find the right sourcing agent
Define Your Sourcing Needs: Before you start your search for a sourcing consultant, it's crucial to define your sourcing needs clearly.
Determine the types of products you intend to source, the expected order volumes, quality standards, budget constraints, and desired production timelines.
This clarity will help you communicate your requirements effectively to potential consultants.
Research and Shortlist: Begin by researching reputable China sourcing agents. Online platforms, industry forums, trade shows, and recommendations from business partners can be valuable sources of information.
Create a shortlist of potential consultants based on their experience, track record, client testimonials, and areas of expertise.
Due Diligence & Background Check: Perform a thorough due diligence process on each shortlisted consultant.
Verify their credentials, years of experience in the industry, and their network of suppliers and manufacturers in China.
Look for any red flags such as negative reviews or legal issues. Contact their previous clients to gather feedback on their performance and professionalism.
Expertise & Industry Knowledge: Evaluate the consultant's expertise in your specific industry and product category.
A consultant with experience in your field will better understand the technical and quality requirements of your products.
They can provide valuable insights into sourcing the right suppliers and ensuring product compliance.
Communication & Language Skills: Effective communication is essential for successful sourcing. With deep knowledge of English and Mandarin or other relevant dialects will be helpful.
Clear communications prevents misunderstandings and ensure that your expectations are fulfilled.
Transparency & Integrity: Choose a consultant who prioritizes transparency and ethical business practices.
An honest consultant will provide clear cost breakdowns, avoid hidden fees, and disclose any potential conflicts of interest. Integrity is vital to building a trusting and long-lasting business relationship.
On-the-Ground Presence: Prefer a sourcing consultant who has a physical presence in China or maintains strong relationships with local partners.
Their ability to visit factories, conduct quality inspection, and oversee production processes directly can significantly enhance your sourcing outcome.
Negotiation & Cost Savings: One of the primary goals of a sourcing consultant is to help you secure competitive pricing and favorable terms with suppliers.
Inquire about the consultant's negotiation strategies and their ability to achieve cost savings without compromising on quality.
Flexibility & Adaptability: The China sourcing landscape is dynamic and subject to rapid changes.
Choose a consultant who is adaptable and capable of responding to unforeseen challenges promptly. Their ability to navigate changing market conditions can influence the success of your sourcing efforts.
Conclusion
Partnering with the right China sourcing consultant can streamline your supply chain, mitigate risks, and drive cost-effective sourcing solutions.
Remember, a suitable sourcing consultant is an asset that can lead to long-term success and development for your business.