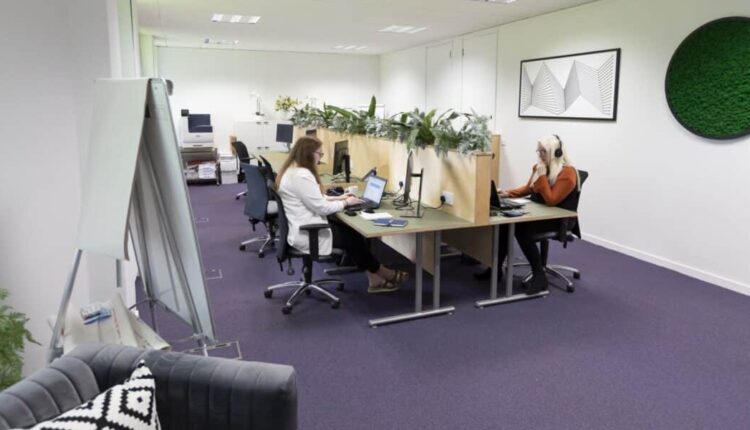 Choosing Between Serviced & Non-Serviced Offices In Cirencester
Finding the right office space for your business is crucial to its success. Whether you are a start-up, a small business, or an established company, deciding between serviced and non-serviced offices is important. You have various options in Cirencester, a historic market town in the heart of the Cotswolds. In this post, we will explore the advantages and considerations of both serviced and non-serviced offices to help you make an informed choice.
Serviced Offices:
When looking for office space in Cirencester, serviced offices have gained popularity recently due to their convenience and flexibility. These fully furnished spaces are ready for immediate occupation, saving you time and effort in setting up. In Cirencester, several serviced office providers offer a variety of amenities and services.
One of the key advantages of serviced offices is the all-inclusive pricing structure. You gain access to essential facilities such as reception services, utilities, maintenance, and cleaning with a single monthly fee. It eliminates the need to negotiate separate contracts and manage various vendors, allowing you to focus on your core business activities.
Another benefit of serviced offices is the flexibility they offer. Most providers can offer short-term lease agreements, allowing you to scale your operations up or down as needed. It is particularly beneficial for start-ups and businesses with fluctuating space requirements. Additionally, serviced offices often provide communal areas and meeting rooms that you can use on-demand, giving you access to professional spaces without the overhead costs.
Non-Serviced Offices:
Non-serviced offices, also known as traditional or leased offices, provide different advantages that may be more suitable for certain businesses. These offices require more effort in setup and management but offer greater control and customisation options, increasing their cost.
One of the primary benefits of non-serviced offices is the opportunity to create a unique space that reflects your brand and culture. You can design and decorate the office according to your specific requirements. Non-serviced offices can be the ideal choice for businesses that prioritise their identity and want to create a distinct work environment.
Additionally, non-serviced offices typically offer longer lease terms, providing stability and predictability for businesses with long-term plans. If you are confident about your space needs and want to establish a permanent base in Cirencester, a non-serviced office may be the more suitable option.
Considerations For Choosing
When deciding between serviced and non-serviced offices in Cirencester, there are several factors to consider.
Firstly, assess your budget and financial capabilities. Serviced offices have a higher upfront cost due to their inclusive pricing structure. In contrast, non-serviced offices may require a larger initial investment for setup and ongoing expenses such as utilities and maintenance.
Secondly, evaluate your business's growth trajectory. If you anticipate rapid expansion or downsizing in the near future, a serviced office's flexibility may be advantageous. Conversely, a non-serviced office could be a better fit if you require a long-term commitment and want to create a customised space.
Finally, consider the level of support and services your business requires. A serviced office will provide the necessary infrastructure if you prefer a hassle-free experience with on-site management and support staff. However, a non-serviced office might suit your needs if you have an established team and can manage the day-to-day operations independently.