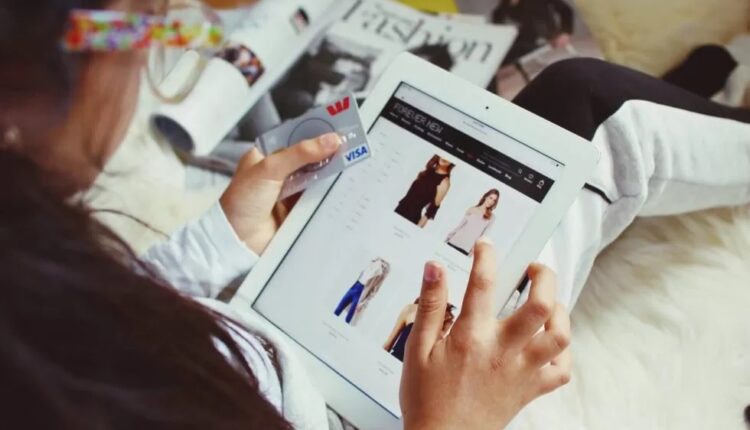 Breaking Boundaries In Fashion Industry With Digitization
Apparel, fashion, and luxury industries are one of the major economic drivers worldwide and how they have struggled in recent years to reshape themselves according to the business ramifications led by the pandemic is just commendable. What started as a tiny digital wave transformed into a giant tornado uprooting the conventional business mode for most international fashion brands, who now are well-acquainted with digital know-how. To survive and thrive, these fashion brands have no alternative but to adapt to the tech-savvy approach of modern fashionista trend-setters.
Consumers nowadays are not just swept away by any random sale or discount on shopping. Still, they are more interested in getting involved personally with the brands they are purchasing products from. Because of this approach on a global scale and the penetration of the internet among the majority of the masses, the fashion industry took the initiative to adapt to the omnichannel mode of endorsing their products. This is just one of the modifications the AF&L industry underwent to survive the sonic boom of digitization.
Let's further demystify the processes that contributed to the overall change in the way the fashion industry is operating nowadays:
Mobile Advertising: Any fashion enterprise will lose on megabucks if they are not optimizing this domain, so it is hard to find an emerging fashion website not listed as the latest shopping app. From bridging their online customers and brick & mortar stores to communicating directly with their potential customers, to retargeting their previous customers through SMS marketing, and optimizing their apps for better engagement and conversions, mobile marketing activity handles all these advertising tasks.
Incorporating technology in stores: Well, it's not just about the digital presence, but the offline base of these fashion retail stores should also boast about the cutting-edge technology and latest innovations that leave a jaw-dropping impression on their customers. Did you check about the magic mirrors implemented in the renowned fabric store of Raymond all across India that allows the customers to check how the fabric will come out visually after being customized according to their size? Isn't that something so cool yet sustainable? Other such technologies include smart fitting rooms that are digitally viable and have tools like touch screens through which customers can order different sizes, colors, and styles.
Social media marketing: It is a huge marketing network for these brands where they endorse their products via trending fashion influencers and maintain their own social media handles to drive engagement. Influencer marketing is the new norm, and when it comes to fashion, youngsters follow their ideals in dressing and styling themselves. With gender fluidity and so many latest concepts transforming how clothes and accessories are designed, it is vital to stay connected with the young guns to understand their perception of fashion and comfort. Social networking websites like Instagram, Facebook, Twitter, etc., help brands achieve this goal and invite many potential shoppers towards them.
Thus, we have come far away ever since digital transformation gradually descended among almost all the fields of business and governance. Although it is not just about managing and analyzing data perfectly for a superior business functioning, it is more about delivering efficiency and building a resilient supply chain network among the folks.